March Chapter Meeting
WHEN:
Saturday, March 8, 2014
WHAT:

Cuba, Growing Fruit and Vegetables in the Most Sustainable Country in the World


WHO:

John Valenzuela


WHERE:

Classroom #1, Enviro. Hort. & Flor. Bldg, City College
259 Judson Ave.
San Francisco, CA


TIME:

Noon to 3 PM


INFO:
John recently visited Cuba to attend an international Permaculture conference, where he toured the island, visiting backyard gardens, urban farms and rural sites He will share his observations with images and stories.
We will also have a planning meeting updating scion information, and hold chapter elections (see articles)
Please bring fruit from your yard to share, finger food, plants to donate for the drawing, and your questions.
This event is free and open to the public. Newcomers are always welcome - Do bring a friend!
CCSF and Vicinity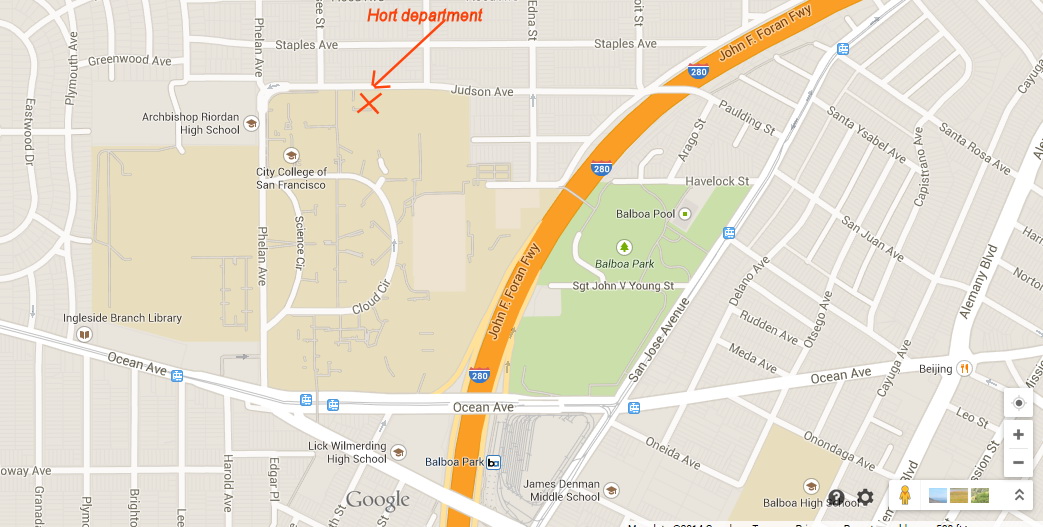 You do not need to be a CRFG member to attend although of course we hope you'll join.
---
Questions or comments? Send email to the Golden Gate Chapter.
---
© Copyright 2011, California Rare Fruit Growers, Inc.
Questions or comments? Contact us.